Popular Oldies Band Revives 50's & 60's Music In Stockton....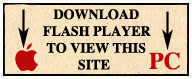 A trip down memory lane... to the days of classic cars, poodle skirts, malt shops, sock hops, A&W Root Beer, car hops on roller skates, drive-in movies, juke boxes, sideburns, penny candy, hoola-hoops, crusin', surfin', bobby sox cool stuff, and going steady.
When listening to Elvis's Jailhouse Rock... The Hollywood Argyles' Alley Oop, Rosie & the Originals with Angel Baby, Fats Domino & Blueberry Hill, California Girls by the Beach Boys, Dance With Me by the Drifters, In The Still of the Night by the Five Satins, The Righteous Brothers & Little Latin Lupe Lu, The Searchers with Love Potion #9, Rock & Roll is Here to Stay by Danny & the Juniors all on the radio, juke boxes, and 45 recordings, and, dances like the Stroll, the Twist, the Bop, the Chicken, the Swim, the Shimmy, the Mash Potatoes, all during the fantastic era of doo wop Rock 'n' Roll.
Today, The Rockin' Blue Express (RB/X) presents... to you and your audiences; "The 5O's & 6O"s Rock 'n'' Roll Review". With a selection of over 300 songs from the era of the beginning of rock and roll, RB/X, the living juke box, can take you back to memory lane as you can select and request twenty or more songs per set. For your listening pleasure or dancing, RB/X can mix the sets to fill your pallet of tunes that match the event from one or up to six hours of music without playing the same tune twice as no other entertainment group can match.
Special one hour sets have been developed... to produce a 50's or 6O's show with songs of that time period selected, mixed with special audience participation dances like the twist, stroll, and hoola hoop contests, giving out penny candy, another special treat of that time period.
RB/X is available for...
Anniversaries, Awards Nights, Bachelor Parties, Bachelorette Parties, Banquets, Bar Mitzvahs, Birthday Parties, Casinos, Celebrations, Christenings, Christmas Parties, , Clubs, Coffee Shops, Community Events, Conventions, Corporate Functions, Country Clubs, Cruise Ships, Dinner Dances, Festivals, Fraternity Functions, Fund Raisers, Graduation Parties, Grand Openings, Hotels, Jingles, Movie Soundtracks, Picnic, Private Parties, Proms, Resorts, Restaurants, Reunions, Showers, Ski Lodges, Sorority Functions, Studio Sessions, Temples, TV Soundtracks, Weddings.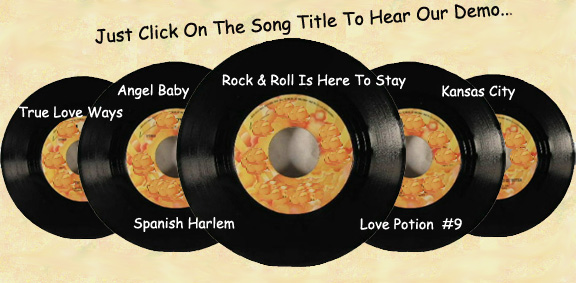 CLICK HERE!!! To Hear Jonnie's Original Song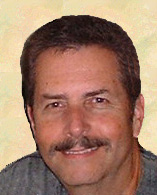 CLICK HERE!!! RB/X At 209 VIBE
CLICK HERE!!! Concert in the Park (New*)
CLICK HERE!!! RB/X at Sip 'n Stroll (New*)
CLICK HERE!!! RB/X Live at Lincoln Center (New*)
CLICK HERE!!! TO SEE THE BAND TODAY
Then click on their photos to see them
UP CLOSE...AND PERSONAL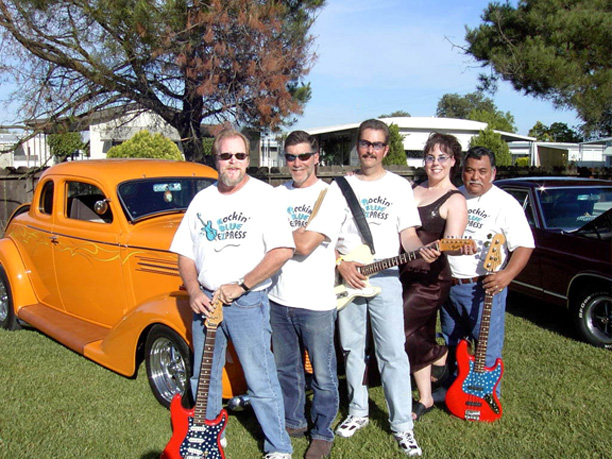 Wanna race for "pink slips"...or guitars?

"Hold on while we take you on a "ride" with some great tunes from the past at Royces BBQ during the summer."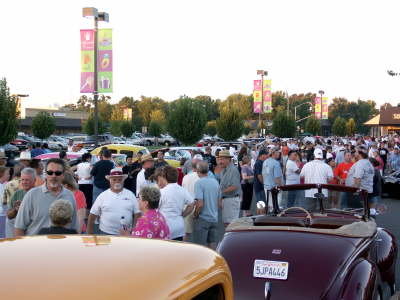 "RB/X at Friday Night Live Lincoln Center Car Show."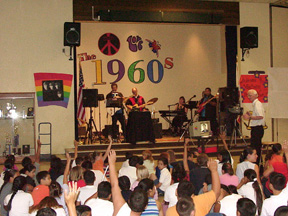 RB/X at Victory Elementary School
"Look at that...They're beggin' for more!"
We welcome other schools to hire us for our student involved shows. You can pick the History of Rock n' Roll for the 50's or the 60's. The students really get involved and the teachers have a good time too.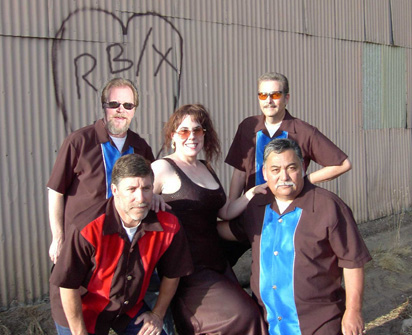 This photo was taken behind the famous Moose Lodge where the band frequently plays.
A private party...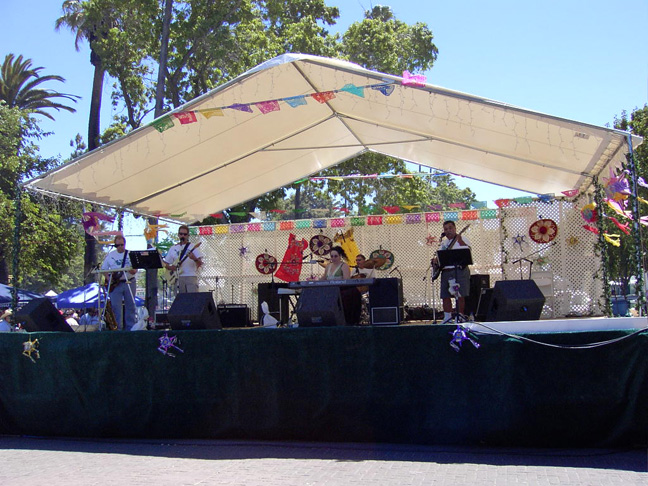 Patterson Apricot Festival
The Rolling Stones are up next...

FOR MORE INFO OR SCHEDULING CONTACT MEL DONIA: (209) 983-9663 or MDONIA08@HOTMAIL.COM